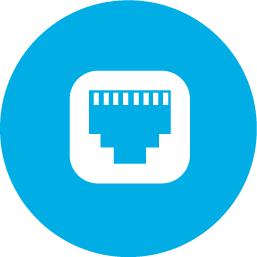 Lease Line
With internet changing the world of communication and lease lines becoming the latest and fastest way of connecting to the same.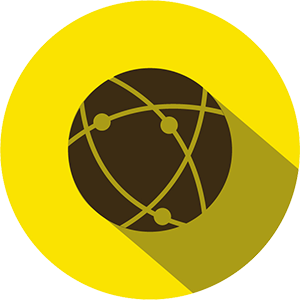 Broadband
Quick Installation facilities for your business processes. Unlimited upload/download on all plans. Easy internet surfing modes for Wi-Fi enabled mobiles.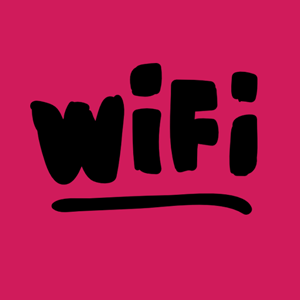 Wi-fi Hotspot
Make a bond that lasts a lifetime. We'll show you how it's done.